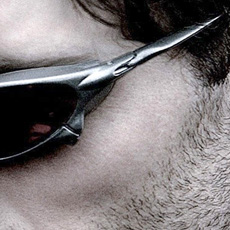 Verified
Lona
Added 2 months ago
Report to admin
November 19, 2019
20191119205202
Family
IBB Law came to my aid when I was being badly taken advantage of. They got money owed me that I thought I'd never see again. I can never thank them enough !!
A representative from IBB Solicitors responded to this review on 25 November, 2019
Many thanks for taking the time to complete a review - your feedback is really important to us. Our family team work to consistently provide the best solutions for our clients so we are delighted to hear that you have achieved a positive outcome.
Was this review helpful? Yes