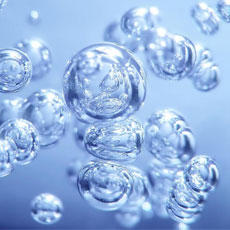 Verified
Jane
Added 1 month ago
Report to admin
February 13, 2019
20190213190145
Legal advice on redundancy settlement agreement
Prompt and professional service provided. Appointment was made at short notice. All legal terms of redundancy settlement agreement explained in simple terms. Time was taken to ensure there were no extra areas that should have been included in the agreement. All staff polite and friendly.
Was this review helpful? Yes
IBB Solicitors responded to this review on 21 February, 2019
Thank you for your review. We really appreciate the feedback you have given us. We pride ourselves on the quality of service we provide and the fact that our lawyers go the extra mile for their clients. We look forward to working with you in the future.