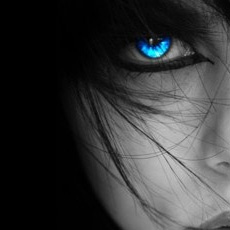 Victoria
Added 2 weeks ago
Report to admin
August 29, 2019
20190829180613
Divorce Proceedings
I have been working with IBB for almost three years to reach a conclusion to my divorce proceedings. During this time I have been hugely impressed by the professional service offered by IBB, in particular my Solicitor Catherine O'Reilly. Catherine was extremely approachable, knowledgeable and had a very thorough understanding of my situation and case. Catherine explained all steps of the process very clearly and provided excellent advice and guidance. During court proceedings Catherine was able to recommend an excellent Barrister and her colleague Harshini Ranchhod provided invaluable support during the second hearing. I can't recommend Catherine and the team at IBB enough and am extremely grateful to them for helping me reach a conclusion to my proceedings.
A representative from IBB Solicitors responded to this review on 11 September, 2019
Many thanks for your positive review Victoria. We are very proud of our family team. At IBB we aim to put the client and the centre of everything we do, and i am very pleased to hear that Catherine has been shown to do this.
Was this review helpful? Yes