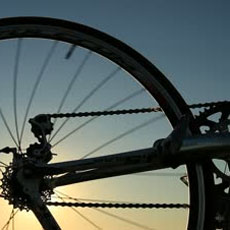 Verified
Paul
Added 4 weeks ago
Report to admin
This review is for a different branch.
March 03, 2020
20200303122054
Inept Communication
I was selling a house in a different location from where I live and wanted to use a local solicitors that had the facilities to do so without travelling. Coles seemed a perfect fit, however the branch that was asked to sell my propoerty would not get in touch or communicate with me throughout the process, I had to initiate contact and most of the informationI received was through the estate agent. I was also told that there was delays in selling my house as their assistant was of sick, sorry not my problem! Did not feel like a valued customer felt like a problem.

There was good news though, if I was to rate my local Coles I would have given them a higher rating as they were courtious and helpful. I went to complain about the branch dealing with the sale my house and the level of attention I got after this was much better.

The scores are solely based on the branch that was local to the property not my local branch.
Was this review helpful? Yes