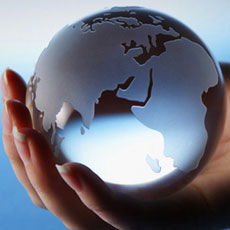 Patricia
Added 8 months ago
Report to admin
August 03, 2019
20190803142702
Amazing
Super efficient organisation, particularly Mr Chris Allen who acted for us. Nothing was too much trouble for himself and his legal secretary Julie.
We were kept informed every step of the proceedings and Mr Allen went above and beyond to bring our case to a speedy and very satisfactory conclusion.
Cannot recommend highly enough.
Thank you,
Sharon Quinn and Patricia Corbin.
Was this review helpful? Yes