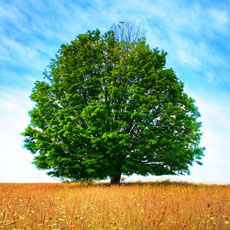 David
Added 1 year ago
11 found this helpful
Report to admin
March 25, 2018
20180325102228
Do not hire this firm if you want anything done
Do not use Gordon Brown LLP services. Their customer service is abysmal and the solicitor we had to deal with, extremely unprofessional:
- Impossible to contact them. The solicitor wouldn't return calls, or replay certain emails.
- Didn't even check many of the contracts sent to use which contained typos, wrong names or simple incorrect data.
- They put in risk the buy of the flat by also ignoring the seller's solicitor communications.
- Customer service didn't care about any issues with their solicitor.
- When we finally were forced to change solicitor, they claimed they didn't hold any paperwork for our case.

On top of that, we followed the procedure to fill a formal complaint that they also ignored (so a useless process). We were forced to go to Legal Ombudsman.
A representative from Gordon Brown Law Firm LLP responded to this review on 29 November, 2018
We do not recognise this client and so are unable to respond to their review.
Was this review helpful? Yes