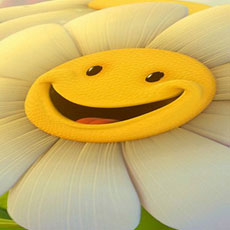 Ellie
Added 4 years ago
4 found this helpful
Report to admin
This review is for a different branch.
June 05, 2016
20160605171310
Avoid
Matter Type: Purchase and Sale
I used Foot Anstey for a home conveyance. The process went well until the invoicing -which they messed up and tried to charge me for their mistake. Their subsequent complaint handling was extremely poor. I would say go elsewhere.
Was this review helpful? Yes