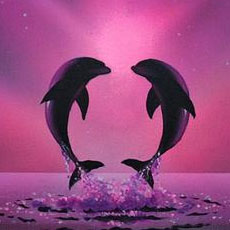 Verified
Martin John
Added 1 day ago
Report to admin
February 20, 2019
20190220111353
Plaiting the Freyed Ends of Sanity.
Tozers were very supportive throughout our resent house purchase, when It was abundantly clear, the sellers legal team, were a bunch of clowns.

The 5 months this sale has taken has tested my sanity to the limit, but Tozers have acted with nothing but diligence and professionalism.

Thoroughly Reccomended.
Was this review helpful? Yes
Tozers responded to this review on 20 February, 2019
Good afternoon Martin John Thank you so much for your positive feedback and for taking the time to post this review. Our client's view are important to us and help us constantly improve the way we do business. Thanks again for your review