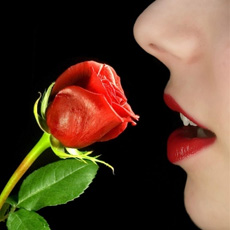 Lesley
Added 4 months ago
Report to admin
October 09, 2020
20201009141241
Financial settlement/divorce lawyer
I used these solicitors a while ago. I was very disappointed with the service I received. Poor advice along with high charges and a very expensive day in court. I would not use this firm again for anything let alone anything as important as a financial settlement.
A representative from Boyce Hatton LLP responded to this review on 10 February, 2021
We are really sorry to hear that you feel disappointed with the service you received Lesley. We would like to discuss this further with you to understand the matter and how we can help further. Please can you call us on 01803 403403.
Was this review helpful? Yes