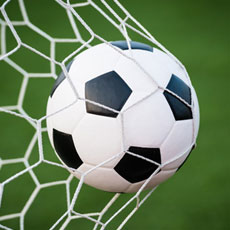 James
Added 1 year ago
6 found this helpful
Report to admin
July 24, 2017
20170724161804
Should have listened to the other negative reviews
I saw other negative reviews before I instructed but brushed them aside - big mistake. If you want to use the slowest of the slow, then turners are the firm for you. Quality is not what you would expect from the price you pay and I felt like nobody cared - because you can never speak to them! Would NOT recommend, trust me, stay clear.
Was this review helpful? Yes
Turners Solicitors responded to this review on 26 July, 2017
We do not recognise this client and so are unable to respond to their review.