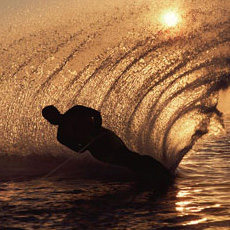 Verified
Caroline Susan
Added 4 days ago
Report to admin
June 14, 2019
20190614185316
House Purchase
Very impressed with Coffin Mew, our house purchase was handled smoothly and we were kept informed at all times and the costs were near enough what we were quoted. I would happily use them again.
A representative from Coffin Mew LLP responded to this review on 15 June, 2019
Thank you for your review. We appreciate the positive feedback you have given us and look forward to working with you in the future.
Was this review helpful? Yes