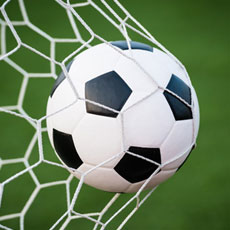 Verified
Samuel Joseph
Added 5 months ago
Report to admin
December 12, 2019
20191212233829
Helpful
Salih was extremely helpful and efficient with dealing with the purchase of my property. Highly recommended.
A representative from Coffin Mew LLP responded to this review on 17 December, 2019
Thank you for your review. We appreciate the positive feedback you have given us and look forward to working with you in the future.
Was this review helpful? Yes