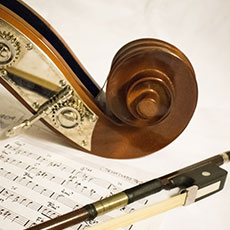 Verified

This review has been left by a verified client who used Taylor Rose MW.
Joanne
Added 3 weeks ago
Report to admin
This review is for a different branch.
April 21, 2021
20210421170735
Outstanding Service
Matter Type: Wills
Malina came highly recommended from a friend of mine who had recently sorted out her Will. This has been on the top of our "To Do" List for over 10 years. Malina made the whole experience for me and my husband very easy and we wish we had not left it so long. Malina was helpful, knowledgeable and totally in tune with our feelings. Malina explained the legal terms clearly and the process from start to finish was seamless. I can not recommend Malina highly enough.
A representative from Taylor Rose MW responded to this review on 22 April, 2021
Hi Joanne, thank you so much for sharing your feedback with us and for the recommendation. We're pleased to hear that Malina made your experience easy and was knowledgeable in her field.
Was this review helpful? Yes