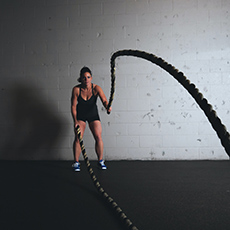 Peter
Added 1 week ago
Report to admin
This review is for a different branch.
July 24, 2020
20200724161400
No problems
They handled the sale of part of my garden plus those of three neighbours to developers.
It is a complicated process and very time-consuming, but they handled it well.
The sale completed successfully and everyone is content with the outcome.

Was this review helpful? Yes