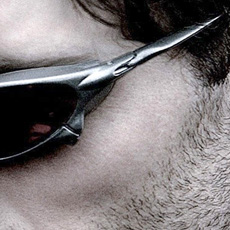 Carel
Added 1 month ago
2 found this helpful
Report to admin
This review is for a different branch.
January 13, 2020
20200113150952
Final settlement of Estate
We are still awaiting final residue settlement of an Estate that should have been settled December 2018. Unable to get reasons of delay and not able to get any response from correspondence or telephone contact. Matter now in the hands of the Legal Ombudsman for settlement.
Was this review helpful? Yes