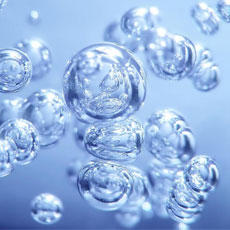 Verified review
This review has been left by a verified client who used Scullion Law Limited.
Excellent and prompt service
Scullion law has helped us during the purchase of our property. We were satisfied with their service and were kept in loop at all times. They have communicated well throughout the process and advised us when needed. The solicitor was very reachable and responsive. We will recommend them to others.