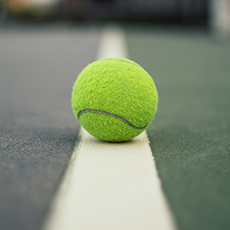 Verified review
This review has been left by a verified client who used Taylor Rose MW.
Matter Type:
Road Traffic Accident
Excellent Service
Sean McCormack and his team were of great support during a very difficult time. He handled my case with great care, compassion and professionalism and we received the desired outcome. I am very pleased with the results and I now have peace of mind and can leave my incident in the past. I would gladly recommend Sean.