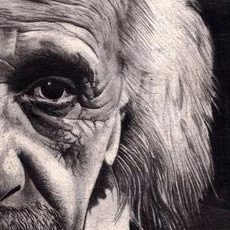 Verified review
This review has been left by a verified client who used Taylor Rose MW.
Matter Type:
Residential Conveyancing
First Class Service from Real Human Beings
This review is for a different branch.
First time using this firm of solicitors and what a difference, an actual person to talk to rather than their assistant, always took my calls and answered my emails even into the evening without any extra fees. Obviously I can't review the whole firm but the solicitor I dealt with was without a doubt the very best I've ever used for anything legal, plain English but obviously knew her stuff and we really felt like she always had our back. Couldn't fault the service we received in any way not even the price, we wouldn't go anywhere else.