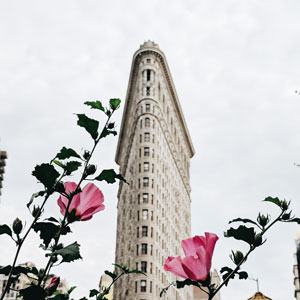 Verified review
This review has been left by a verified client who used MLL Limited.
Great Employment Lawyer
Great Defense I came across Amy Salim by chance but what a chance. She got to grips with my case quickly and fully. She took me through my options and strategy and I felt comfortable instantly. Her written communication is second to none. Very powerful writing and litigating skills without having to go to court. She is fierce and I felt I had a real tiger in my corner. She worked with me and all decisions were mine. This was my first experience of settlement agreements and she explained everything plainly and made things simply to follow. I could wax lyrical all day. I would totally recommend Amy to anyone needing an employment lawyer. Thank you Amy I will not forget what you did for me.