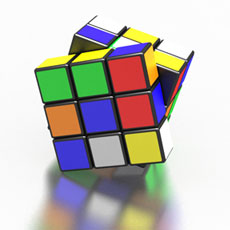 Verified
Elizabeth Jane
Added 2 months ago
Report to admin
December 27, 2019
20191227181055
Very thorough, and a calming influence
Nicky was very thorough in processing our house purchase; she did a tremendous amount of work, and was very tenacious in getting answers to all of both her and our queries.

For a first time purchaser she took a lot of the worry out of the process.

I would be happy to recommend Nicky to anyone purchasing a property in the future.
Was this review helpful? Yes