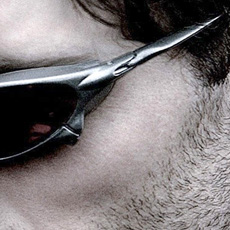 Verified
Anonymous
Added 3 months ago
Report to admin
April 29, 2020
20200429170837
5 Lavant Road, Chichester. West Sussex. PO19 5QY
Nicky Cleverly undertakes a lot of work for us as Phillips Build Ltd and that work is extremely good. I do need to chase at times as she often appears very busy and never has enough hours in the day but once chased she works tirelessly to meet our demands. She often takes work away with her and works from home over weekends which is very impressive but I sometimes wonder how much of a bearing that might be having.
Within the network of Biscoes there is a wealth of knowledge and it gives reassurances that a professional team of people are there should we need to take advice.
We look forward to a long and lucrative relationship.
Thank you Nicky Cleverly.
Was this review helpful? Yes