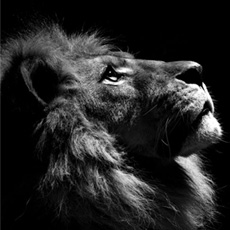 Verified
Martin Anthony
Added 4 days ago
Report to admin
June 22, 2019
20190622112732
Sale of Flat 2
I had a very good experience with Coffin Mew on a recent flat sale, all went smoothly & I was out of the UK for most of the time but I was always kept informed.
A representative from Coffin Mew LLP responded to this review on 25 June, 2019
Thank you for your review. We appreciate the positive feedback you have given us and look forward to working with you in the future.
Was this review helpful? Yes