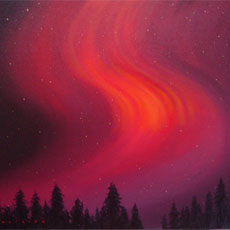 Verified
Dean William
Added 4 days ago
Report to admin
February 14, 2020
20200214141227
Excellent advice throughout
Coffin Mew were brilliant in helping me move home, the sale of my property was particularity challenging but they were always on hand to help answer any question and make calls when I needed them to take control.
A representative from Coffin Mew LLP responded to this review on 18 February, 2020
Thank you for your review. We appreciate the positive feedback you have given us and look forward to working with you in the future.
Was this review helpful? Yes