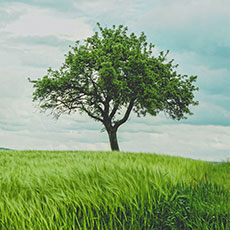 Verified

This review has been left by a verified client who used MLL Limited.
Rob Roberts
Added 3 days ago
Report to admin
March 04, 2021
20210304160827
House Sale
Matter Type: Residential Conveyancing
Our sale involved working with three clients spectated by 180 miles. Despite that communication was great as was the professionalism demonstrated by Anmol not least when dealing with an unforeseen and unusual issue which arose during the period between 'exchange' and 'completion'. I will, unhesitatingly, use this company again and highly recommend it.
Was this review helpful? Yes