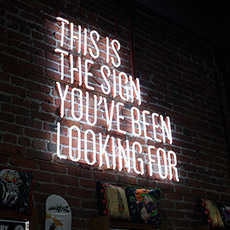 Verified review
This review has been left by a verified client who used Coffin Mew LLP.
Excellent service, approachable and friendly team
I would thoroughly recommend Coffin Mew LLP solicitors, they offer a wide variety of products and consist of a professional and friendly team. A great and fast service keeping myself well informed throughout.