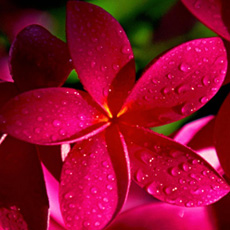 Verified
Grace Laura
Added 7 hours ago
Report to admin
December 12, 2019
20191212165748
Pulled it out the bag in the end.
Recommended coffin mew as panel solicitors by vivid, expecting good things as family had used them in past. There was a severe lack of communication overall and I never spoke to my own solicitor on the phone and I was constantly chasing with no response.
Felt frustrated and stressed overall as I was the customer paying a fee for the service and didn't feel like I was being kept informed at all.
I must note however that despite delays in getting the correct contract out and providing updates, Rosie Jarvis who ended up dealing with my case was very helpful and was the only one to keep me informed. There was also a very helpful receptionist who I must have left my mobile number with 10 times for my call to be returned.
Overall it started off well with paperwork and instruction etc., but disappointed towards the end when I was pretty much just getting ignored.
Was this review helpful? Yes