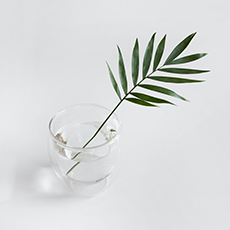 Verified
Natalie Lena
Added 2 days ago
Report to admin
July 04, 2020
20200704070109
House purchase
Kerry (and the extended team) were utterly amazing throughout a very difficult and stressful process, in part due to COVID-19 but also other external factors. I couldn't have asked for more support, better communication or clearer guidance.
I couldn't recommend Coffin Mew more highly.
Thank you again!!
A representative from Coffin Mew LLP responded to this review on 04 July, 2020
Thank you for your review. We appreciate the positive feedback you have given us and look forward to working with you in the future.
Was this review helpful? Yes