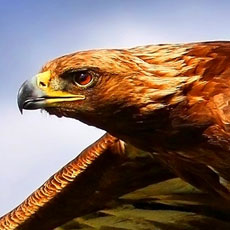 Verified
Catherine Helen
Added 3 weeks ago
Report to admin
May 02, 2019
20190502081727
House purchase
Joanna and her team were easy to work with and did everything in a timely manner. Kept me informed at every stage and were good when having to deal with the developer due to a slow in my separate house sale.
A representative from Coffin Mew LLP responded to this review on 07 May, 2019
Thank you for your review. We appreciate the positive feedback you have given us and look forward to working with you in the future.
Was this review helpful? Yes