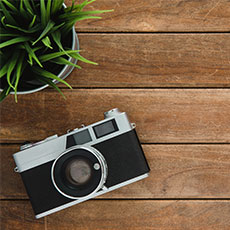 Matt
Added 4 weeks ago
Report to admin
September 22, 2020
20200922074332
Smooth Redundancy
Matter Type: Redundancy
I approached a few solicitors with help for my redundancy, and settled upon Coffin Mew for their reasonable price and reputation. They assured me this was something they were well used to dealing with and guided me through the process in a friendly professional manner. They managed to secure a redundancy payout for me very quickly, especially considering additional negotiations with my employer, that improved my redundancy payment.
A representative from Coffin Mew LLP responded to this review on 24 September, 2020
Thank you for your review. We appreciate the positive feedback you have given us and look forward to working with you in the future.
Was this review helpful? Yes