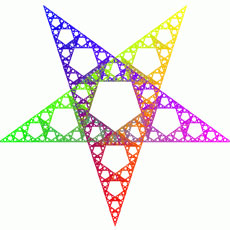 Verified
Mark
Added 1 week ago
Report to admin
July 11, 2019
20190711135842
Very good
Good service provided and always clear with answering questions as well as speedy response. Sometimes found it hard to get in contact and talk to them on the phone in person and did get confusing with different solicitors taking over my purchase however they did seem to understand the majority of my issues when raised without needing to talk to other solicitors involved.
A representative from Coffin Mew LLP responded to this review on 14 July, 2019
Thank you for your review. We appreciate the positive feedback you have given us and look forward to working with you in the future.
Was this review helpful? Yes