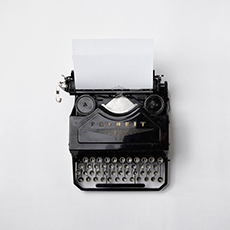 Tom
Added 1 month ago
Report to admin
April 06, 2021
20210406131826
Faultless legal assistance
Matter Type: Landlord and tenant
The service delivered by Coffin Mew has never been anything but excellent, with proficient and efficient solicitors across the various departments that we have utilised over the years.
A representative from Coffin Mew LLP responded to this review on 12 April, 2021
Thank you for your review. We appreciate the positive feedback you have given us and look forward to working with you in the future.
Was this review helpful? Yes