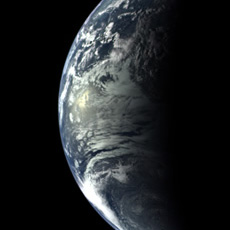 Verified

This review has been left by a verified client who used MLL Limited.
Verified Client
Added 2 years ago
Report to admin
March 08, 2019
20190308114228
Litigation / Dispute Resolution
Sorry I would not use this firm of solicitors again, I found them to be expensive and slow to carry out the work promised. Although they got a limited result it was not a good experience.
Was this review helpful? Yes