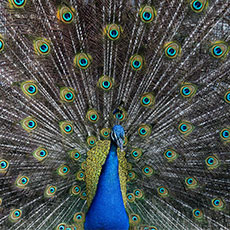 Verified review
This review has been left by a verified client who used MLL Limited.
Difficult to Explain but i will do my best.
Sometimes in Life, special people come into your world for no other reason than To make you address the Past and help you. I'm so thankful that Lisa Gafarov came into my world, which was past abuse and recovery. Make no bones about it- this Lady is a Pitbull. VerisonaLaw should be Privileged and Proud to have her in their Firm. There's no way that i would have moved 'Forward' without Lisa. NO WAY!!