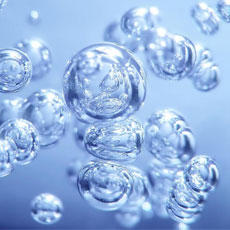 Verified

This review has been left by a verified client who used MLL Limited.
Kelly
Added 5 days ago
Report to admin
May 06, 2021
20210506162348
Excellent service
Matter Type: Divorce
Cannot rate my solicitor, Sara Fildes, more highly. Cannot have got through my divorce without her highly professional assistance.
Ten out of ten.
Was this review helpful? Yes