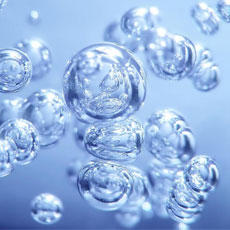 Andrew
Added 1 month ago
2 found this helpful
Report to admin
April 29, 2020
20200429224555
Shocking!
In summary
-Poor service, lack of communication
-GDPR data breach sharing personal information of another client
-Misplaced documents containing bank, insurance, investments which led to miscalculation of estate value and inheritance tax
- Failure to include all investments and bank values in Assets and Liabilities statement
- Failure of the companies internal complaints procedure as outlined in their T&Cs - basically the senior person in the company appointed has not responded despite being chased!
- Miscalculation of inheritance tax due to HMRC
- 8 months down the line - still no application for probate, nor conveyancing concluded
- A senior manger appointed to handle this case has made various promises to send forms, appoint other solicitors, advise etc. Still waiting!!!!


Was this review helpful? Yes