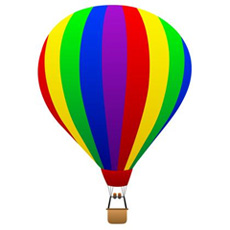 Verified
Judy Westcott
Added 1 year ago
Report to admin
Collected whilst working at Ashtons Legal
September 06, 2019
20190906152318
Review following successful dental negligence claim
My claim was handled by Sophie and then Amanda after Sophie left.

Both knew their job well, and were efficient. They kept me well informed. The claim was fairly complex, with a lot of detail, but both Sophie and Amanda mastered all the information. An offer was made by Dental Protection just before Sophie left, and Amanda negotiated a good settlement. I was impressed with Amanda's tenacity to obtain as good a deal as possible.

Both Sophie and Amanda were very pleasant to deal with.
Thank you for your review. We appreciate you taking the time to leave us with positive feedback. We'll make sure to pass your kind words on to Amanda.
Was this review helpful? Yes