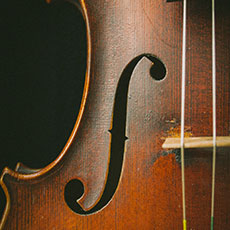 Verified
Claire
Added 1 month ago
Report to admin
Collected whilst working at Lockings Solicitors
September 15, 2020
20200915074325
Straightforward, friendly staff and good communication.
I mainly dealt with Brydie and she was fab, made everything super easy to understand, was always very friendly, and always did what she said she would. No complaints at all.
Thanks so much for taking the time to feedback Claire. I've passed this on to Brydie who is really glad you are pleased. We look forward to working with you again in the future. Best wishes. Richard Swaine. Director. Lockings Solicitors.
Was this review helpful? Yes