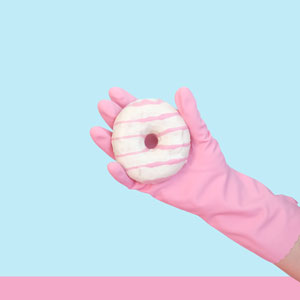 Verified
Mia
Added 2 months ago
Report to admin
Collected whilst working at Risdon Hosegood
February 02, 2021
20210202155017
Amazing solicitors
This is the second home I have sold and second time I have used Risdon Hosegood. I'd use their services again and again.
Never once have I had to chase anything. I have always been kept up to date and informed throughout my sale and purchase.
If you want a stress free move, these are your people!
Thank you Mia, for your positive feedback. We are very pleased you had a stress free move
Was this review helpful? Yes