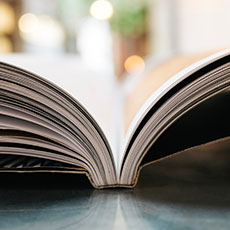 Verified review
This review has been left by a verified client who used Martin Tolhurst Partnership LLP.
The Estate work of my mother and father 2014, 2021
Both of these estates have been handled excellantly, I havnt had to do anything except asked for data. Excellant Work, very impressed if i find myself needing this service again would not hesitate to contact them first.