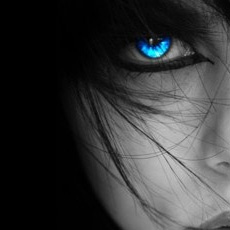 Verified
Jason mee
Added 1 month ago
Report to admin
February 11, 2020
20200211194411
Company and freehold sale
Well I've been using martin tollhurst solicitors for many years and every time I've got a first class service.There rates are very good and mr Edwards who is one of the partners who with his team always retuned my calls quickly If I called them and they were in a meeting.I look forward to future dealing with them.
A representative from Martin Tolhurst Partnership LLP responded to this review on 12 February, 2020
Thank you for your review. We appreciate the positive feedback you have given us and look forward to working with you in the future.
Was this review helpful? Yes