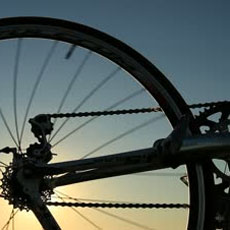 Michael
Added 2 months ago
1 found this helpful
Report to admin
September 02, 2019
20190902120126
Very happy
I would like to write to say I am happy and very satisfied with the services Kenneth gave recently.

The advice he gave and the handling of my case, I would strongly recommend his services to anyone.

I found him to be a very nice man, very reassuring and dealt with the matter smoothly and confidently.

I would like to say a big thank you to Kenneth for making my case a successful one.
A representative from Martin Tolhurst Partnership LLP responded to this review on 02 September, 2019
Thank you for your review. We appreciate the positive feedback you have given us and look forward to working with you in the future.
Was this review helpful? Yes