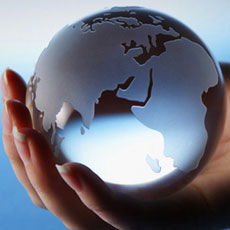 lawrence
Added 1 year ago
Report to admin
This review is for a different branch.
December 07, 2017
20171207000907
Sale of my late mothers property.
I have recently completed on selling my mothers house. This has been complex and taken time as it was a shared ownership. P & G solicitors have acted on our behalf . I was pleased with their diligence and approachability in dealing with this matter.
Was this review helpful? Yes