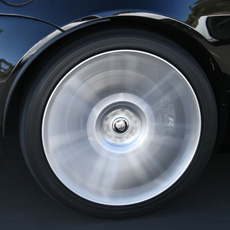 EL
Added 1 week ago
Report to admin
June 11, 2019
20190611174205
Negligent and overcharged
In the time we engaged Jarmans we worked with Jay Sahota, Emma Lee, Andrew Gillett. Complaints to these people, plus Barry Bond and Terry Knox were ignored.

We learnt mid way through our contract that our lawyer was a freelancer. A new solicitor was put on the case- Emma Lee. Despite presenting herself as a seasoned professional, Emma (and Andrew before her) overcharged us aggressively, their service was abominably poor and the worst- Emma was negligent. She submitted our papers late to the court, and then lied about it in writing: promising that papers had been filed on time. We only found out because our new solicitor (a proper law firm, not a start up made up of freelancers), identified the error.

This cost us £5k, and their constant overcharging, cost us thousands upon thousands.

They refuse to answer calls and and they refuse to address complaints.

More than this, they are constantly lying. They advertised having a London office, which is part of why we chose to work with them: it turned out they had a £99 membership to a wework common room. It was impossible to sit through a meeting without being hit with a ping pong ball nor being offered a by a twenty something.

This firm should be struck off. We still have not heard back from our complaints in this regard, and I would warn any business to not use Jarmans for their legal needs.
Was this review helpful? Yes