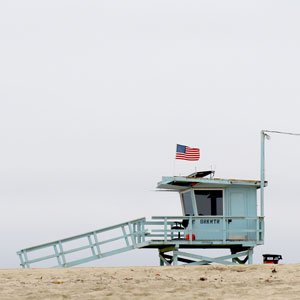 Barney
Added 4 months ago
Report to admin
This review is for a different branch.
December 01, 2020
20201201145934
Mandatory Reconsideration of ESA decision
I would highly recommend Prakash and Scott-Montcrieff solicitors. As someone who has had a lot of experience dealing with the complex maze that is the DWP benefits system, Prakash's input was invaluable in approaching the case in such a way that put the DWP in a position where common sense prevailed and the original decision was overturned.
Was this review helpful? Yes