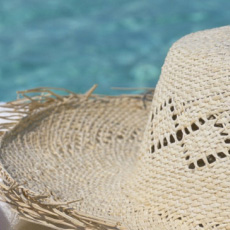 Verified
Suzie
Added 1 week ago
Report to admin
January 09, 2018
20180109201501
House sale and purchase
Excellent service given throughout the process and suitable fees for this. Cannot fault attention to detail and ensuring all matters were understood by us. Much appreciated good service.
Was this review helpful? Yes
IBB Law responded to this review on
Thank you for your review. We appreciate the positive feedback you have given us and look forward to working with you in the future.