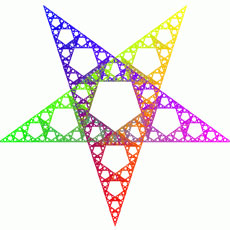 Verified
Andy
Added 1 month ago
Report to admin
February 27, 2018
20180227201502
Residential Property / Conveyancing
Brilliant service from Sam at IBB who kept us updated throughout. He provided an exceptional service from day one. Will highly recommend and will go very far in this business!
Was this review helpful? Yes
IBB Law responded to this review on
Thank you for your review. We really appreciate the feedback you have given us. We pride ourselves on the quality of service we provide and the fact that our lawyers go the extra mile for their clients so it is great to hear that Sam has proved this out.