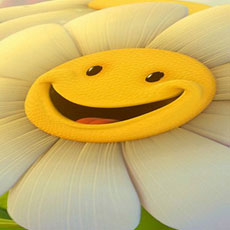 Sandy
Added 2 months ago
Report to admin
December 19, 2018
20181219170047
JENNIFER KOCH - IBB SOLICITORS, THE BURY, CHESHAM
I feel privileged to have met Jennifer, who helped my sister and I to sort out my Mum's estate. She had such a caring manner, very trustworthy and was so quick and efficient in all she did, which meant that the whole process went through smoothly and stress free and we both looked forward to our meetings with her. Nothing was too much trouble and she always got back to us quickly and dealt with any obstacles in the way efficiently and very professionally. She had a wonderful sense of humour and made us feel comfortable when we were sad and upset, during our time of loss.
A really wonderful person and incredibly knowledgeable in her field - thank you very much!
Was this review helpful? Yes
IBB Solicitors responded to this review on 04 February, 2019
Thank you for your review. We appreciate the positive feedback you have given us and look forward to working with you in the future.