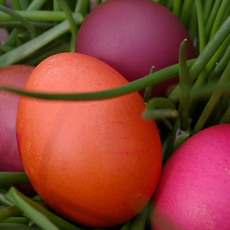 Verified
Ciaran
Added 2 weeks ago
Report to admin
September 29, 2018
20180929211501
Marriage of two Seniors
Excellent advice and execution.
Was this review helpful? Yes
IBB Solicitors responded to this review on 03 October, 2018
Thank you for your feedback Ciaran, we appreciate you taking the time to do this. At IBB Solicitors, we seek to build strong and lasting relationships with our clients so it is great to here such positive comments from a long-standing client. We look forward to working with you again in the future.