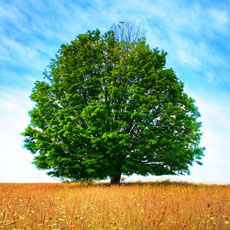 Milos
Added 2 years ago
7 found this helpful
Report to admin
December 20, 2016
20161220101025
The worst/unprofessional service you never expect.
Boulter & Co have been the worst solicitors I've met in my life.
They were "helping" me buying a property in the June 2016.
It all have started nice and fine until we've started the purchase process.
They were too busy to answer their phones and emails. It was impossible to reach them in any way. The solicitor was Paul Cacciatore.
The process was stressful, even this particular case was the simplest it can get with purchasing the flat.
We were in complete darkness for weeks, there was no response from Paul.
Half of the things we agreed were not done.

- They didn't bother to help us realize the help to buy scheme. They were not interested in the process (Ignored again).
- They FORGOT to register us as leaseholders with the council.
- They forgot to check if previous owners have paid all their bills before the transfer, so we are paying now late bills since 2014.

Please please avoid Boulter and Co and find proper professionals to deal with your case.
Boulter and Co are the worst kind of people I've met.
Was this review helpful? Yes