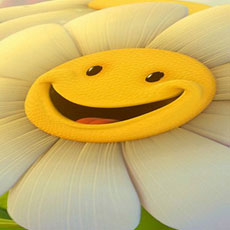 B.
Added 9 months ago
Report to admin
November 27, 2018
20181127090928
Application for nationality
My wife and I came to Charles Gregory solicitors for Uk permanent resident status first and for an application for nationality.
We are pleased with the service provided by Rehana Hussain and her team. They always make us feel welcome , face to face, on the phone or e.mail.
I have no hesitation recommending Charles Gregory Solicitors based on our experience.
Many thanks to Rehana Hussain and her team.
Was this review helpful? Yes