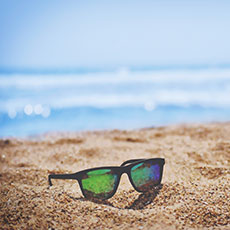 Dealing with a family law matter
I instructed Melanie to help me resolve a long standing and protracted family matter during 2020.

After briefing Melanie she led the process on my behalf, providing much needed legal and technical advice and ongoing execution. She also deployed something else of value. Melanie analysed the positions of those involved and used her experience and sound judgement to influence the outcome in a satisfactory way.

She maintained a 'big picture' view throughout, which meant no party was put under unnecessary duress to achieve the result.

Melanie is pragmatic, professional and she respected my priorities from beginning to end.