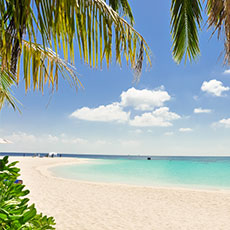 Matter Type:
Residential Conveyancing
Awful communication
The solicitor was so bad at communicating with me on what kind of documents what she wanted to see for identify check for my overseas family member. Every time we have agreed on the approach and I have finalised all the documents, she comes back and says that she can't accept this. She should have mentioned all the facts to me at the beginning, not after I have finalised everything!!
This costs me at least extra 500 pound for doing all the certification that she wanted and over a month not being able to progress any further with my case. This is an awful use of my time and my money!