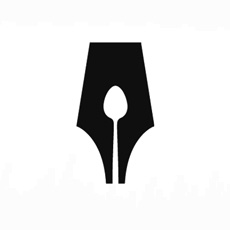 Luis
Added 2 months ago
Report to admin
November 04, 2018
20181104200653
Great firm fantastic knowledge and reputation
Dear readers-

I wish to highlight the fantastic service and advice I have recieved from Stirling Ackroyd Legal. I was recommended this company by my son who used them during the purchase of his home in Oxford.

I instructed the tax team on restructuring my property portfolio to release some equity as well as making it more tax efficient to be able to hand it down to the next generation.

I was advised by Mr Markus Malik. He is a senior lawyer as well as a lecturer on tax and corporate law at the university of Law!! So I knew I was in good hands! His knowledge can only be described as "on point and thorough"! He was very considerate and understood my instructions and the sensitive nature of it. I want to say a huge thank you and can honestly say I would not have anyone else in helping me prepare my life's hard work to be handed down to my children and grand children. 5 stars superb firm!

I will most certainly be telling all my business associates and family to use this firm in the future.
Was this review helpful? Yes