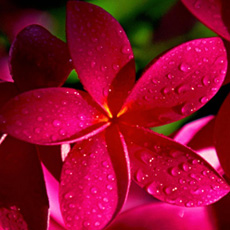 India
Added 3 months ago
1 found this helpful
Report to admin
July 15, 2020
20200715104224
Poor service, dismissive without facts
Matter Type: Cycling Accident
I had a RTC where a driver opened his car door and knocked me off of my bike causing personal injury. The driver of the car admitted he did not check his mirror and he was fully liable. When McKays finally got in contact my phone signal got cut off after 2 minutes of talking and they did not ring back.
I received an email from Alex Hall asking me to send some aerial map shots of where the incident happened. I didn't hear anything else for 5 days. She then sent me an email stating that they would not be taking on my case as the Highway Code says to not cycle next to Parker cars. Unfortunately the Highway Code is a big part in my job and I know rule 239 you MUST ensure you do not hit anyone with your door. Check for cyclists or other traffic.
If the driver have admitted liability in the fact he did not check for me I do not understand how Alex could try to explain to me that this collision could possibly be my fault.
A 2 minute phone call and aerial snaps on an email were enough for her to determine I wasn't worth their time.
I would avoid this firm, unless it is an easy money spinner it appears they are interested.
Was this review helpful? Yes