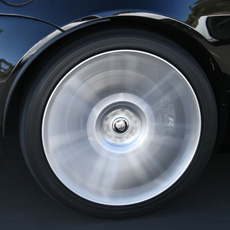 Faiza
Added 1 month ago
Report to admin
This review is for a different branch.
October 30, 2019
20191030113511
Amazing Experience
Jack Ball has been amazing from chasing my new lender to staying in touch with me.
I have been kept upt ot date constantly regarding my remortgage.
Had an amazing exerience and will defo use again.

A representative from Taylor Rose TTKW responded to this review on 06 November, 2019
Thank you for your review. We appreciate the positive feedback you have given us and look forward to working with you in the future.
Was this review helpful? Yes