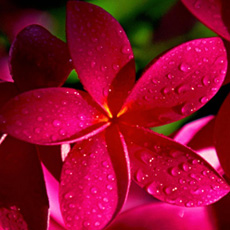 Matter Type:
Residential Conveyancing
poor service
Extra-ordinarily unsatisfactory service.

Property closed on Jan 14th, solicitor (Patrick Craft) at Payne and Payne failed to follow up correctly with management agent resulting in delay in title registration. Payne and Payne were pre-paid over 1500 UK GBP and failed to complete title transfer by May 19th. Every single party (the selling agent, my agent, the management company for the flat) complained to me about Payne and Payne, specifically about Patrick Craft. For example the managing agent for the flat repeatedly attempted to contact Payne and Payne who were unaware who the managing agent even was.

Please feel free to contact me at andy@rushc.com/US+1 831 621 0999 for verbal confirmation of this bad review which is written to help prevent anyone else having to suffer eponymous Payne and Payne.