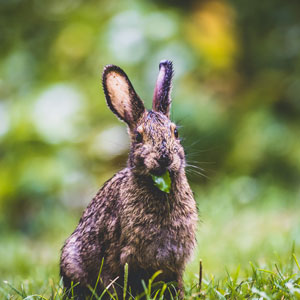 Majanka
Added 1 month ago
Report to admin
June 01, 2020
20200601165111
Professional and efficient
Rani Sohi always responded quickly and dealt with all aspects of my property transfer super efficiently. I expected there to be some delays and frustrations, particularly with the COVID-19 lockdown, but there were no delays and everything completed smoothly and with minimal stress. I highly recommend Rani.
A representative from Taylor Rose TTKW responded to this review on 03 June, 2020
Thank you for your review. We appreciate the positive feedback you have given us and look forward to working with you in the future.
Was this review helpful? Yes