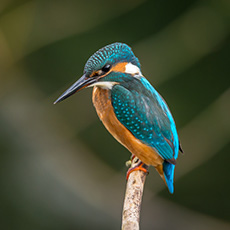 Verified review
This review has been left by a verified client who used Campions Solicitors & Estate Agents Limited.
Professional - personal and get the job done.
I've used Campion's Solicitors a few times now on some tight deadlines and they have never let me down. I highly recommend them as they are very professional and get the job done even with tight deadlines. Thank you Campion's.