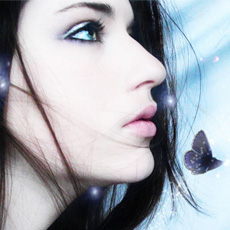 Verified
Catherine Stanworth
Added 1 week ago
Report to admin
December 03, 2019
20191203104039
Excellent service
Easy to instruct, polite, friendly and helpful. Used for probate application and house conveyancing.
We had an extremely difficult buyer of our late mother's property and we relied on our solicitors advice in the end, on what we would allow him to do at the property between exchange and completion, although we were not happy about it.
This is an efficient and reliable company. Their fees are not extortionate and they deserve their very good reputation. Would definitely recommend!

Was this review helpful? Yes