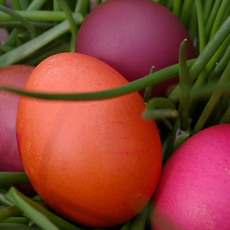 Verified
Steve
Added 2 years ago
1 found this helpful
Report to admin
October 08, 2018
20181008211502
First class service
Matter Type: Purchase and Sale
I was recommended to Verisona Law by a friend who is a property lawyer with regard to an employment issue. My initial phone conversation with Sue Ball and following meeting and phone queries with Stephen Ryde-Weller were dealt with in a relaxed, but, informed manner. Nothing seemed too much trouble. I would recommend Verisona Law to anyone who is seeking employment advise.
A representative from Terry Jones Solicitors responded to this review on 27 November, 2018
Thank you for your review. We appreciate the positive feedback you have given us and look forward to working with you in the future.
Was this review helpful? Yes