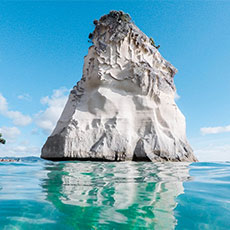 Geoff Holt
Added 1 day ago
Report to admin
March 01, 2021
20210301171723
Family
Matter Type: Family law
Extremely happy with the whole procedure conducted from start to finish by Mr Philip Cowell. Your empathy and professionalism was exemplary at a time in my life when I was at my lowest!
Sincere thanks for all your hard work and support.
I highly recommend Mr Phil Cowell.
A representative from Fbc Manby Bowdler LLP responded to this review on 02 March, 2021
Thank you Geoff for your positive review. We really value the feedback we receive from our clients to help us continually improve what we do as a business. Thank you for taking the time to share your experience.
Was this review helpful? Yes