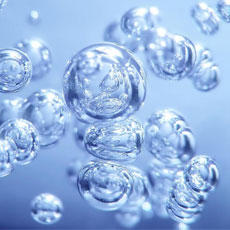 Verified

This review has been left by a verified client who used MLL Limited.
Anthony
Added 1 year ago
Report to admin
May 16, 2019
20190516091035
house sale
Matter Type: Anti-social Behaviour
Everything worked as it should eith a competent and professional service.
Good communication throughout the sale eitj no surprises.
A representative from Terry Jones Solicitors responded to this review on 16 May, 2019
Thank you for your review. We appreciate the positive feedback you have given us and look forward to working with you in the future.
Was this review helpful? Yes