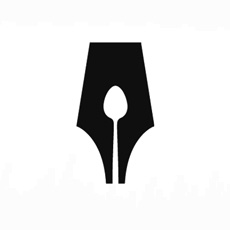 Andrew
Added 10 months ago
Report to admin
This review is for a different branch.
April 28, 2020
20200428151027
Thank you for turning it around quickly
Matter Type: Residential Conveyancing
Anees really looked after us when we were buying our house. We had to pull out of one purchase as the sellers were constantly taking the nice things away from the house we wanted to buy. In the end, we found another house to buy instead. Anees was quick to get the purchase up to speed to catch up with our sale that was already in progress. Really happy with the outcome.
Was this review helpful? Yes