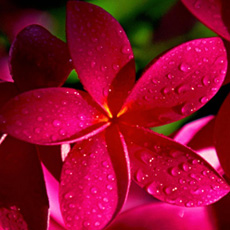 Utterly appalling
This review is for a different branch.
Still waiting for proceeds of sale from 26th August 2021. It is now 2nd September 2021. No communication from them whatsoever. Mortgage yet to be paid off from proceeds of sale - £38k. Have left messages over the course of 1 week. No reply. Estate agent not yet paid either..
Have no idea where our £455k is. Calls and e mails to Matthew Waterfield never answered. Stay away!!