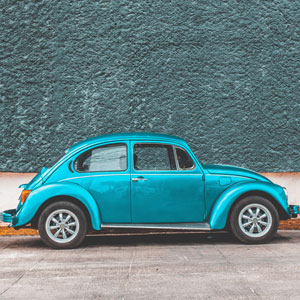 Verified

This review has been left by a verified client who used Sills & Betteridge LLP.
Catherine
Added 4 hours ago
Report to admin
This review is for a different branch.
May 12, 2021
20210512074217
First Time Buyers
Matter Type: Transfers of parts of land
As first time buyers, we had very little knowledge of the process of buying a home and the legal process, but everything was explained to us in a clear and concise way, no questions were left unanswered.
Great communication throughout the process really put our minds at ease. We couldn't believe how easily and quickly we completed, we will definitely be contacting Sills & Betteridge for any future house moves.
Was this review helpful? Yes