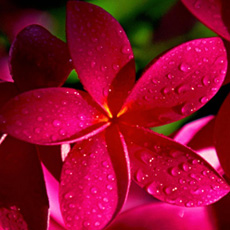 Gerard
Added 11 months ago
Report to admin
July 11, 2018
20180711121030
Property Management
After years of wrangling over 2 big ongoing problems which our Property Managment Company essentially 'inherited', we appointed Coles and Emma got it all sorted in little more than 6 months. All done and dusted - everything to our satisfaction. We couldn't be happier. Both problems now resolved but if any others crop up I know who to use!
A representative from Coles Solicitors Limited responded to this review on 14 August, 2018
We are delighted to have had such a positive outcome for you. We stand ready with our magic wand to help should you need us again.
Was this review helpful? Yes